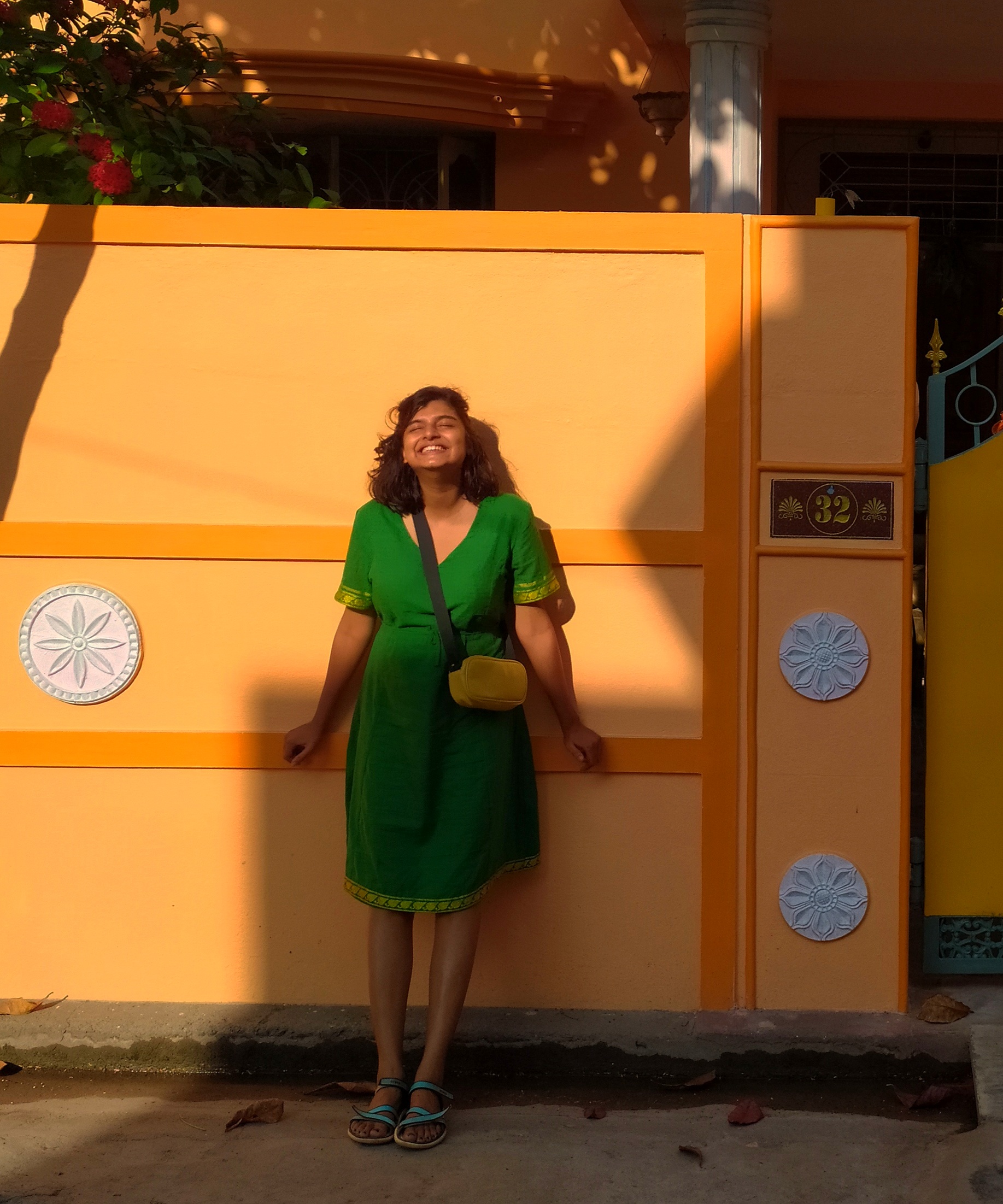 Colour is everything to me.
It is the blood that runs
through the veins of my work.
My upbringing in Madras plays a big influence in this-
a city distinguished by its electrifying combination
of colours and playful geometry.
I'm drawn to developing characters, staging their
narratives and exploring our cultural landscape through styling and photography.
Using bold graphical elements and colour-blocking,
I tend to build photographs that depict fashion
as sculptural adornment.
Currently based in Pondicherry.
For collaborations & commissions, you can write to me at shaheen.peer@gmail.com

Available for work worldwide

Select Press:
NOWNESS
Vogue.com
Artdemic
Hyperallergic
Exhibitions:
The Method, Kala Ghoda
1018 Gallery, London

Presentations:
Tate Modern, London